Try Before You Buy
Welcome to the idea of try before you buy. Enjoy the freedom of the open road and impulsive adventure, reaching the remotest destination in the comfort of a modern well-equipped Camper.
Choose between a fully serviced campsite or a certified location limited to just 5 vehicles. It may be worth joining the Caravan Club or the Caravan and Camping Club, each provide a list of their own sites as well as certified locations and commercial sites.
Just imagine doing whatever you like, whenever you like. No airports, no packing and unpacking at every stop. Just you, choice and time…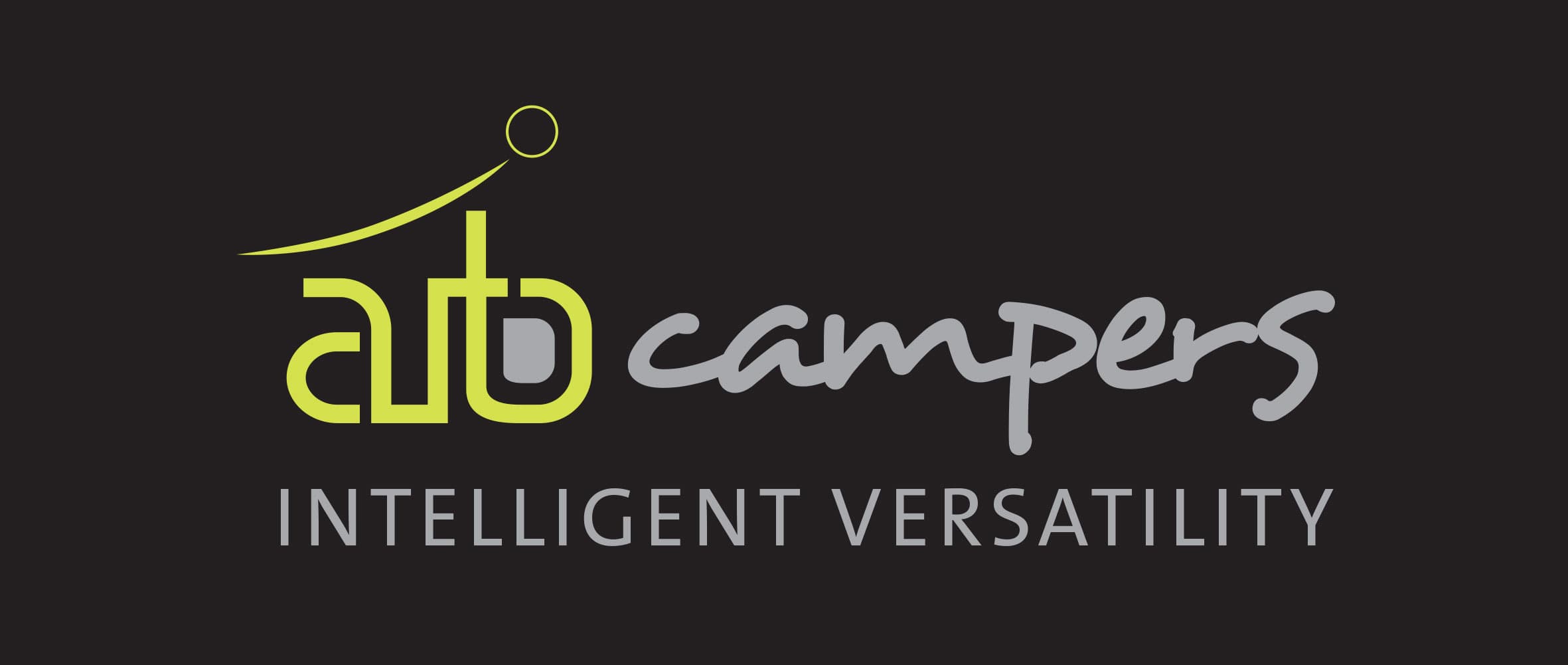 2020 TRY BEFORE YOU BUY
Subject to availability
3 Day try before you buy @ £500
Subsequent days @ £100
£500 of Hire back against any Auto Camper order
Above Hire rates include VAT @ 20% (where applicable), Unlimited mileage, UK standard vehicle insurance. Minimum rental period 3 days.
Auto Campers offer innovative floor plans and systems that bring creative versatility and dynamics to a Camper. To fully appreciate the unique differences these elements add, we invite you to try before you buy and we also offer a generous £500 refund of your hire should you proceed with an order.
Auto Campers South Try Before You Buy
We typically have an MRV pop top available for hire from March to October (if we are not away using it)… The MRV can be configured with 2-5 seats and 2 -4 berths. Our motivation to offer try before you buy is for you to learn if our Campers meet your expectations and lifestyle. If it works, you can place an order confident in the knowledge you will enjoy everything our Campers have to offer for many years. If a Camper doesn't quite deliver the dream, at least you have had a holiday/experience and potentially avoided an expensive mistake with minimal risk balanced against proportionate cost.
Highland Auto Campers Try before you buy
Highland Auto Campers core business is Hire, consequently you start your try before you buy experience from the start in Inverness in an Auto Camper Leisure van complete with everything you could want to enjoy your time touring the North Coast 500 and beyond. Please visit Highland Auto Campers Hire page for full T&C's.
Go on, try living the dream and contact us for availability.
TERMS AND CONDITIONS
CAMPER DETAILS
Ford Transit Custom, short wheelbase, 2 -4 berth, Auto Camper MRV pop top, 2-5 travel seats, including swivel cab seats, 2.0ltr TDci EURO 6 Eco blue turbo diesel, 6 speed manual, configure 0-3 removable fold flat habitation seats, multi position suspended bed, fridge, 2 burner gas hob, fresh and grey water tanks, portable toilet, inventory of habitation equipment excluding bedding.
STANDARD RENTAL RESTRICTIONS
UK Mainland only
Age limits: 25 to 70 years
Drivers must have held a full valid license for more than 2 years
Details of additional drivers required
Production of full driver's license (both parts) required from all drivers at start of hire and provide 2 separate forms of identification i.e. utility bill and Credit/Debit card
Drivers are personally liable for all legal penalties (e.g.: parking tickets, speeding fines) which are incurred during the period of hire
Maximum of 2 drivers
DEPOSITS & LIABILITY
Hirers are liable for unlimited damage above windscreen height. £1,000 deposit will be held for the full duration of the hire period. Hirers are liable for the first £1,000 of any claim or loss unless third party liability can be clearly demonstrated and proved. This condition over rides all other deposit and liability terms and conditions in our standard contract.
RESTRICTIONS
All vehicles may only be driven on sealed/bitumen roads.
I acknowledge that the Rental Company reserve the right at any time, at its sole discretion, to restrict vehicle movements in certain areas due to adverse road or weather conditions or any other reasonable cause. Pets will not be carried in the Camper unless otherwise agreed with the Rental Company.
FUEL, OIL, PUNCTURES AND WINDSCREEN
Campers are supplied with a full tank of diesel and is to be returned with a full tank, otherwise a deduction will be made from the deposit. The Hirer is responsible to carry out checks on oil, water levels and tyre pressure. Any punctures or tyre or windscreen damage are at the hirers expense.
BREAKDOWN
In the event of a vehicle breakdown, Ford Roadside Assistance are at the full disposal of the Hirer. Documents and free phone number can be found in the vehicle. Instructions for repair or replacement, at a cost not exceeding £50 maybe given by the hirer, who will be reimbursed on the production of receipted invoice. Company approval must be obtained in respect of repairs/replacement in excess of £50. The rental company will not be responsible for hotel or any other expenses subsequent to a breakdown, but will refund the hire charges for any complete days loss of use of the vehicle, nor will they be under any liability for third party claims or damages with any accident or breakdown. In the event of an accident involving the vehicle the hirer shall notify the owner by telephone immediately after the event or as soon as possible, thereafter a completed accident report form must be handed to the company at termination of hire.
BOOKING DEPOSIT & CANCELLATION
A non-refundable £100 booking deposit to be paid on reservation. Settlement of remaining balance will be due 21 days prior to departure. We reserve the right to cancel the booking if payment is not received 21 days prior to departure. Payment can only be accepted by Credit or Debit Card.
We reserve the right to vary rates, conditions and specification without notice. The Rental Company also reserves the right to refuse hire to any person. All rental agreements are subject to the standard terms and conditions of the above agreement plus the Rental Companies supplementary Terms and Conditions.