External tailgate bike racks
Tow bar mounted bike racks
Internal bike rack systems
Versatile clear load area
2-7 travel seats
Fixed or modular furniture
Fold flat removeable seats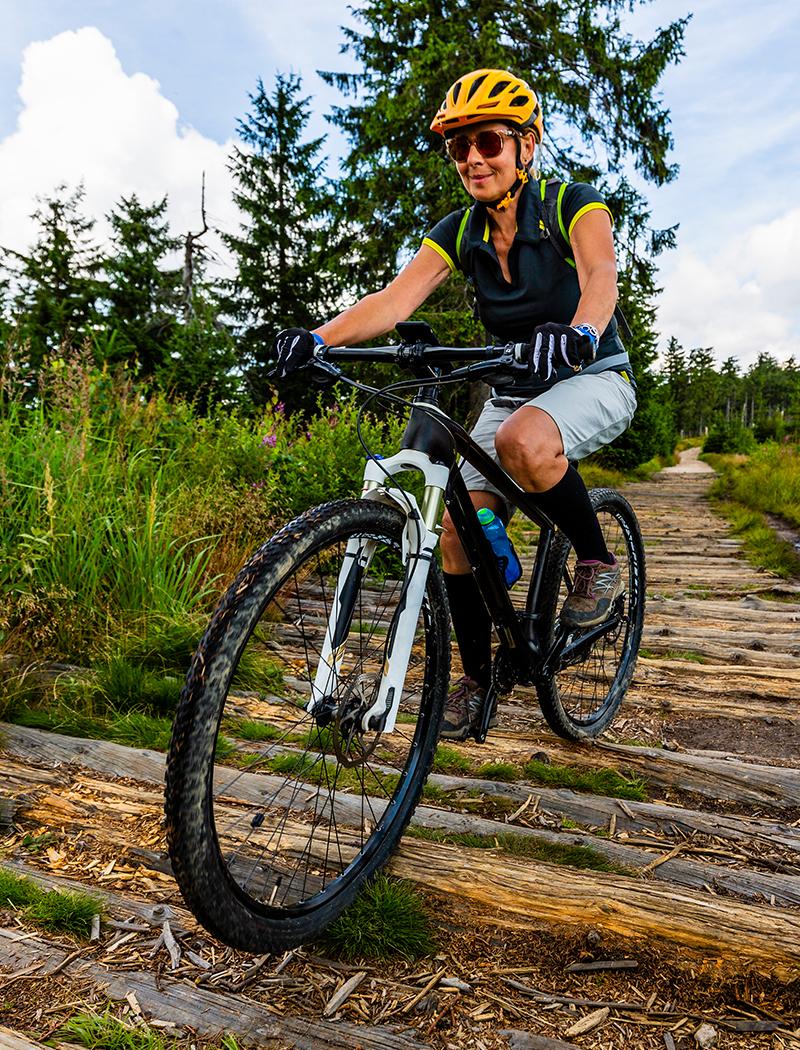 Keep your road or mountain bike safe and secure inside your Camper, transpose the versatile floor space to meet each and every lifestyle.
The Day Van or MRV uniquely incorporates a suspended, removeable multi-height bed. The bed can be stowed with bikes inside, with the option of sleeping in the roof bed with multiple bikes below, alternatively 1-2 bikes in bike bags lay flat secure inside and underneath the suspended bed.
The M1 tested floor track system supports quick removal of Fix fork and Thule bike rack systems, plus multiple stud and D-ring systems to secure heavier loads such as motorbikes.
Auto Campers celebrate social space with trademark twin sliding side doors and an inside – outside kitchen which can be enhanced with cassette or drive-a-way awnings.
Available with three different roof heights and endless seating and sleeping configurations, your only predicament may be deciding between the SWB or LWB. At only 4.9metres the SWB optimises manoeuvrability as a daily driver, whilst the LWB maximises your space for bike storage and, with greater potential for bespoke solutions.
Both MRV and Day Van are award winning Campers, the MRV capitalises a 4 track system with fixed furniture for best off-grid performance with 40 litre water tanks and a X2 burner gas hob. Meanwhile the Day Vans six rail system supports modular removeable furniture, bed system and fold flat removeable seats, allowing you to configure the layout for an endless multitude of lifestyles.