Compact manoeuvrable daily driver
3 roof heights, 2-4 berths, SWB or LWB
Designated safe travel space for dogs
Secure crates & travel harness anchors
External showers, plus awning options
Inside or outside kitchen
Unique sliding windows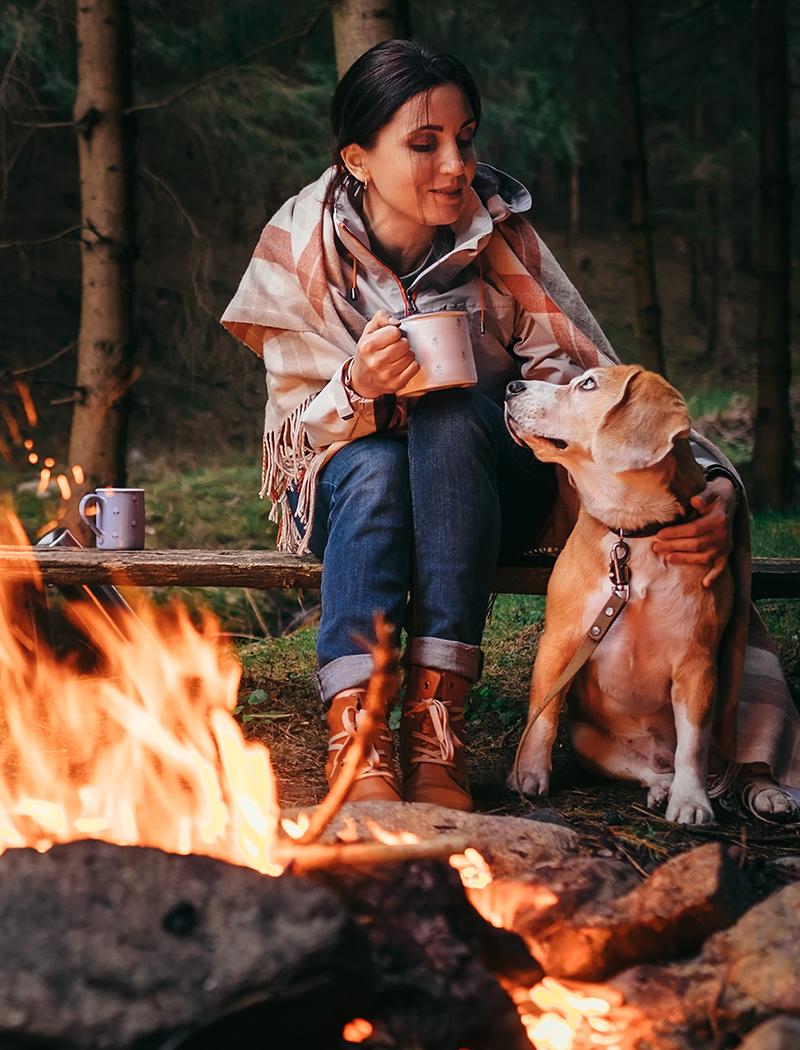 The Day Van & MRV models uniquely offer a multi-height suspended bed, creating clear versatile space underneath for dog beds, multiple travel crates and outdoor table & chairs.
SWB or LWB? The SWB is just 4.9metres long, making it your perfect daily driver for opportunistic travel without hesitation. At just 5.4metres and 3200kg the LWB Transit Custom still retains car like kinetic design, yet provides generous habitation space for you and your dogs if leisure time is your priority.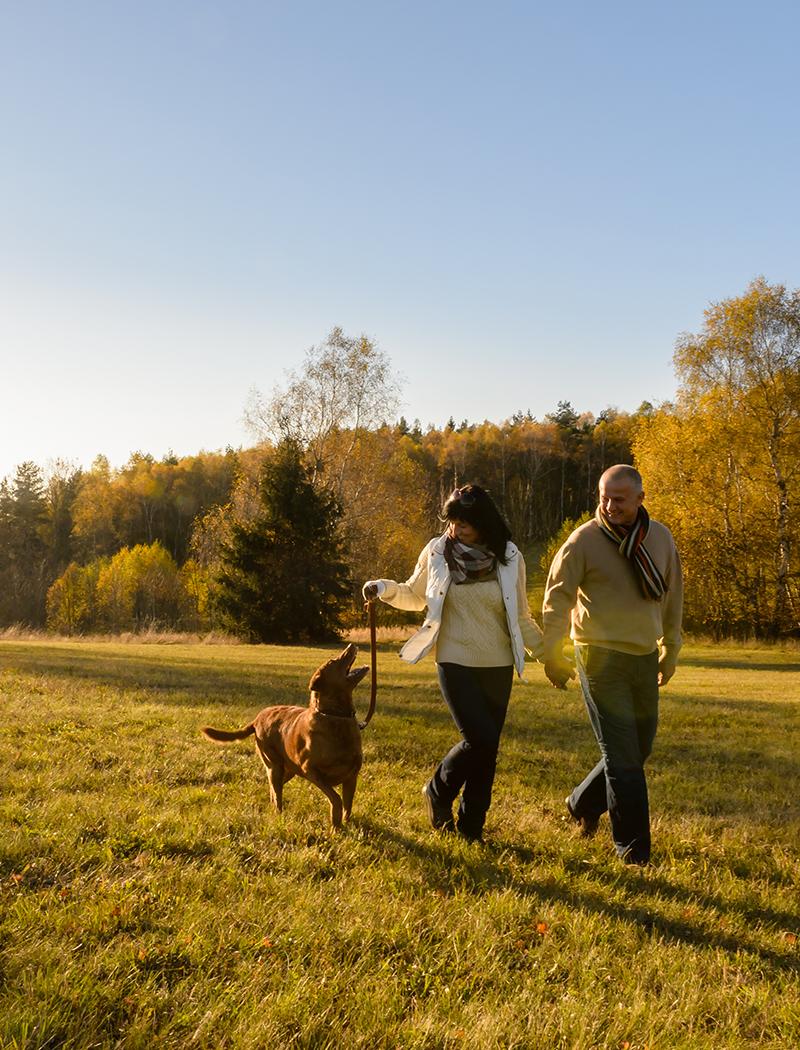 Day Van or MRV? The Day Van offers a wider boot space and modular removeable furniture, the MRV offers enhanced off-grid performance with 40litre water tanks and a X2 burner gas hob
Most traditional Campervan floor plans like our Auto Campers Classic & Leisure van models utilise a rock 'n' roll bed. Whilst this format offers a quick transition from travel seat to bed, the space under the bed is compromised and typically results in your dog sleeping on the limited floor space between bed & cab seats. Even a sliding seat has the same limited space when the bed is set up.
Auto Campers work with Barjo if bespoke travel crates are required, alternatively owners may wish to use the floor rails and bed frame to configure their own partitions to keep items in your boot area segregated and safe away from your dogs.
Let us help and advise you about optimising the floor rail system with studs to secure crates or D-rings for dog travel harnesses, or fold flat removeable seats when required.
If only 2 berths are required, consider the Hi-line as this roof option optimises storage, provides insulation to enjoy all four seasons and room to sit up in bed for that all important cuppa!