Campers for canoeists & water sports
Pop top roof racks for canoes
Hi-line Canoe roof racks
Karitek and Thule canoe racks
Adaptive load areas
Robust wipe clean flooring & furniture
2.5mtr & 2.9mtr internal load lengths
Suspended bed with load through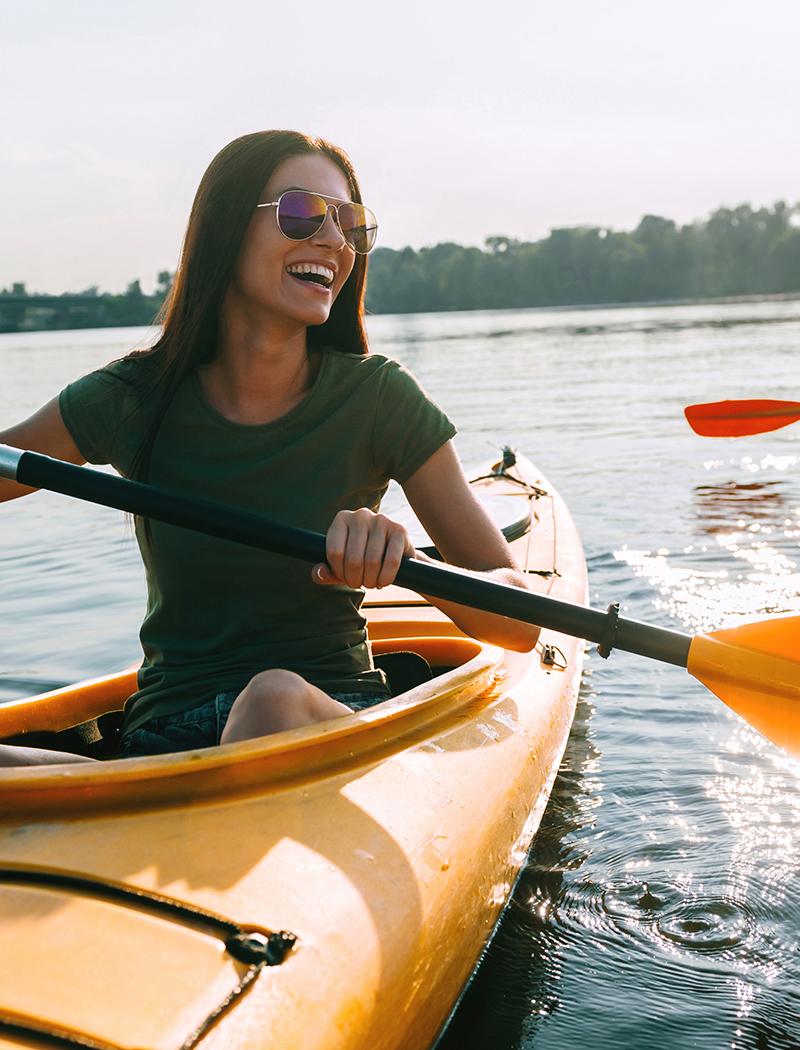 From paddleboards to sea kayaks, our Campers adapt to support your lifestyle. First and foremost, the compact design optimises opportunity as your daily driver, combine this with creative award-winning innovation and you have the perfect crossover vehicle.
Any water sport typically involves "gear" which needs to be transported and stowed, yet not compromise your living space, plus your gear is typically wet, so ideally needs its own dedicated space.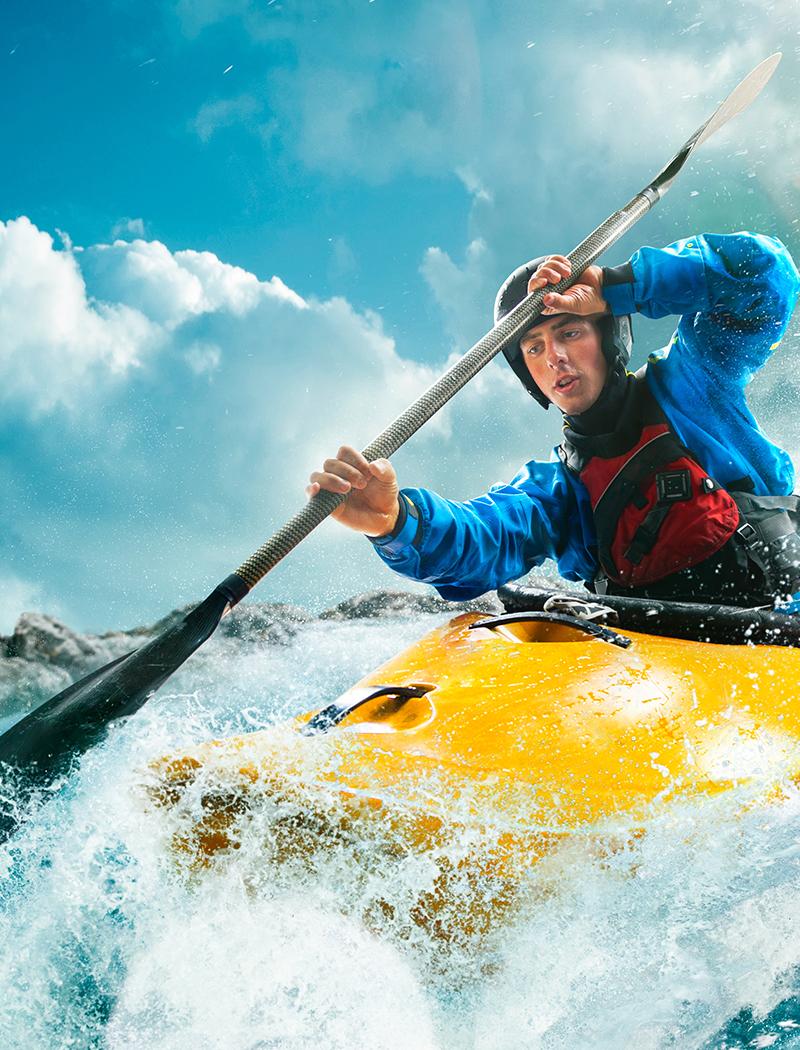 Auto Campers Day Van & MRV models optimise your storage with a suspended multi-height bed allowing shorter canoes/boards to pass through unencumbered, along with wetsuits, paddles or any other equipment necessary for your sport/hobby with your bed readily suspended above for a comfortable night's sleep.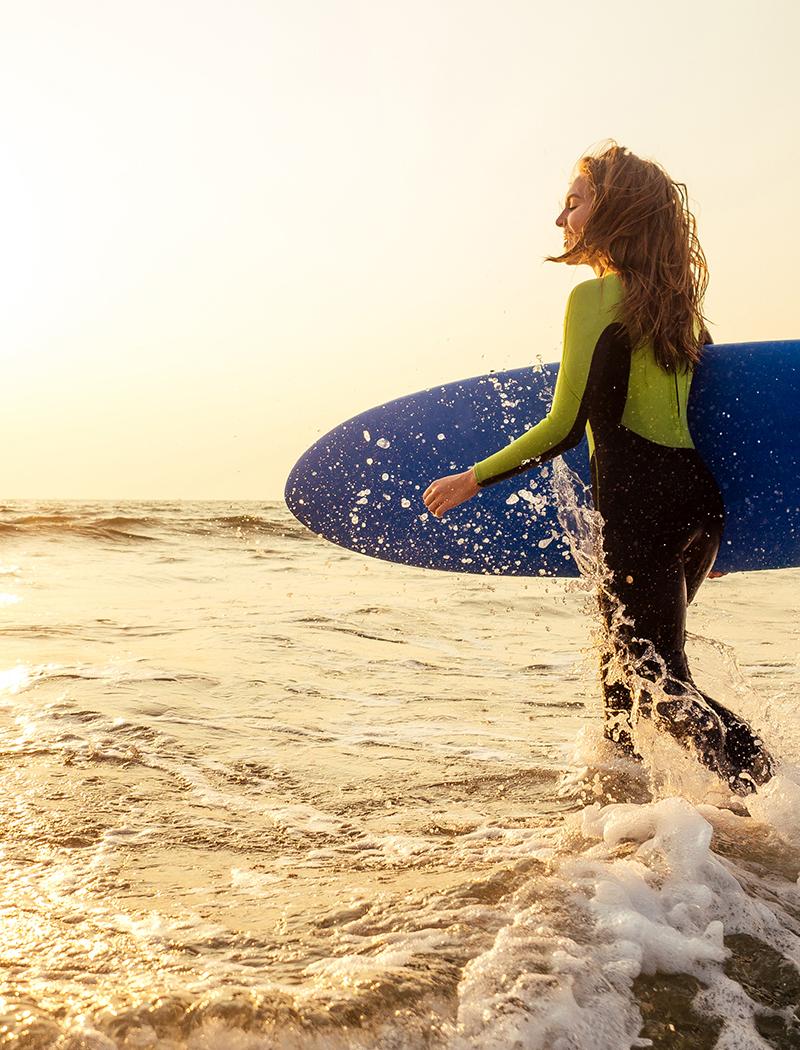 The M1 tested bonded floor uniquely supports the Day Vans modular furniture design. You only order the units you need to configure to your lifestyle, should circumstance evolve and you require an alternative configuration, simply order additional modules including bed variations and removable fold flat seats when and only if required.
The MRV shares the same suspended bed and removeable seats but differs from the Day Van with fixed furniture giving you improved off-grid performance with 40litre water tanks and a X2 gas burner hob.