A Camper you can use for work, rest & play
Can be registered as a van
Potential for write down tax efficiency
Pragmatic adaptable load area
Welfare and mobile office configurations
On-site sleeping berths
Manoeuvrable daily driver
Bespoke tool storage options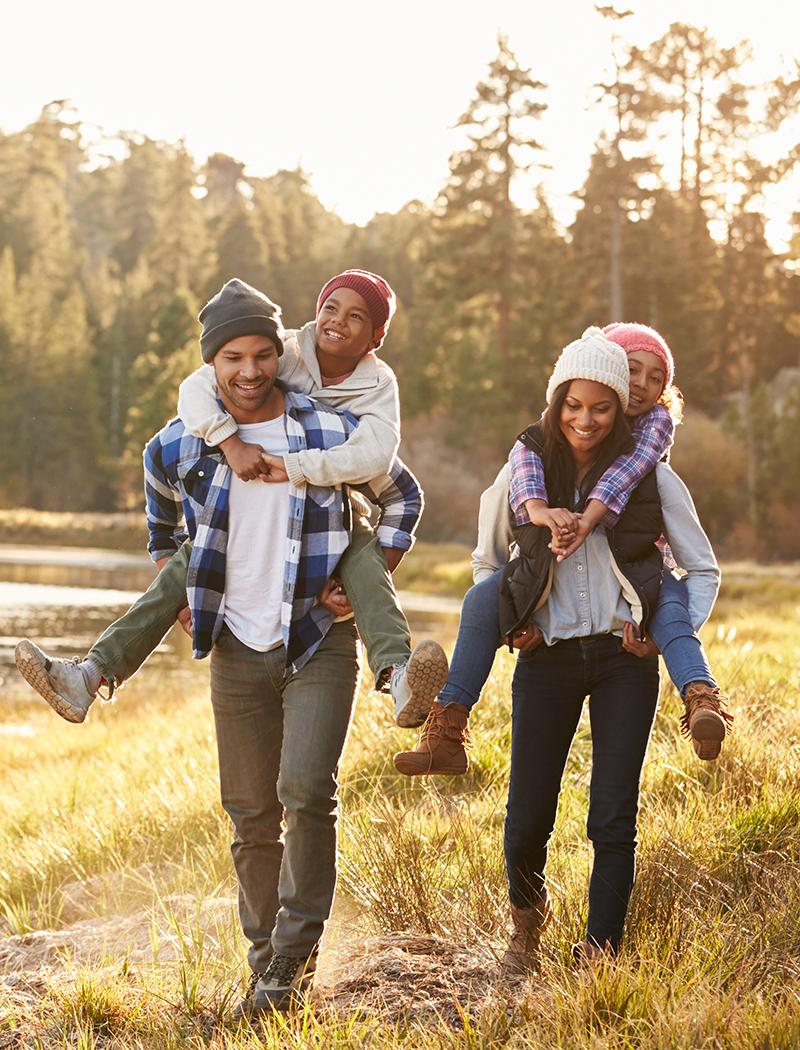 Both Day Van & MRV models have the potential to support work with clear load space and an innovative four or six M1 tested bonded floor system, to secure loads safely and provide the foundation for multiple floorplan configurations.
Enjoy the refinement of fuel-efficient engines married to automatic or manual transmissions. Relax in 10-way adjustable seats, stay cool with the comfort of air con and standard options including front & rear parking sensors, reverse camera, cruise control, heated seats, windscreen & mirrors, plus auto-sensing lights and wipers to name a few.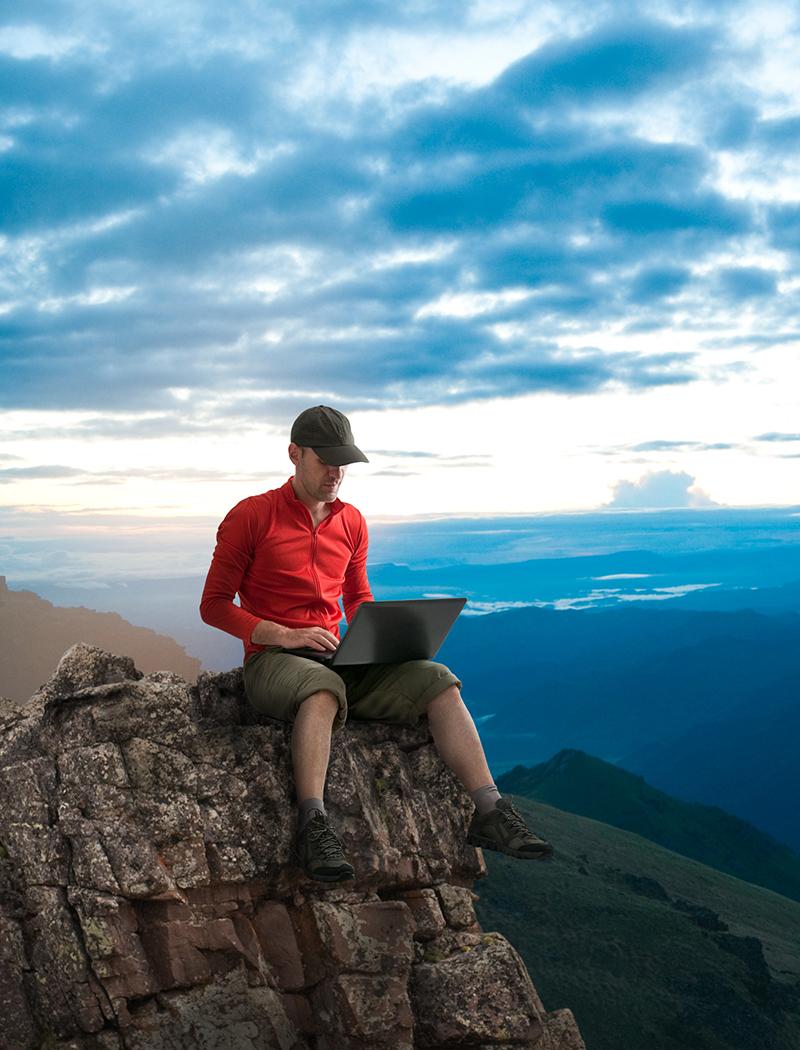 Enhance your company image driving a vehicle with kinetic design, metallic paint, colour coded bumpers and alloys, let us help you with optional vehicle graphics or optimise efficiencies with fold flat roof racks, tow bars, interior protection or bespoke removeable storage solutions.
Meet on-site Health and Safety welfare needs, by exploiting your Auto Campers independent and private space for cooking, comfort, and hand washing facilities.
Optimise your load area with floor track drop in studs or heavy-duty D-rings, we have a wealth of engineering experience across many industries to help support your business needs.
Fold flat removeable seats simply clip in or out of left-hand, centre or right-hand tracks at any point on the tracks length. Wheelie wheels allow seats to be manoeuvred inside or outside the vehicle, seats can be configured in 2nd row or 3rd row and still retain load area.